Due to our vast experience in the food industry and to our consequent understanding of the choices, tastes and demands of our customers, we have come to a point where we can offer an impressive list of carefully selected quality products. Our products will delight all customers, whatever their age, preference or style of consumption: salads, desserts or pies.
Ingredients we use to produce our Salads :
The production of cabbages directly on the farm allows us to select varieties of cabbage meeting precise criteria providing a stable and soft taste and an incomparable freshness to our cabbage salads. We also offer a range of prepared salads, meeting high standards of quality, to accompany your meals.
Try them!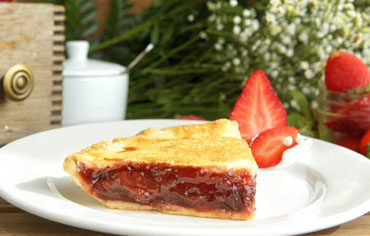 Ingredients we use to produce our Pies :
The respect of the recipes of the home-made garnishes and the paste worked by the hand give to the pies Massibec a taste and an incomparable laminate. They are made from strawberries grown directly on the farm and of high-quality ingredients.
Enjoy them with passion!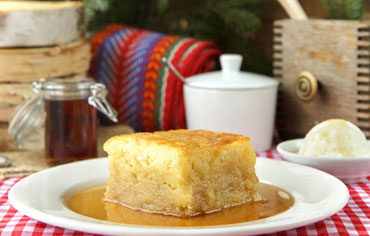 Ingredients we use to produce our Desserts :
Our delicious pudding with maple syrup. Pleasure assured!
Sourcing fresh and organically grown ingredients from our own farms, we create a delightful experience for our customers, meeting their demands on all the spectrum of their wishes. Inspired by valuable culinary traditions passed on by our ancestors, we create food products that our customers can enjoy with passion. These products, developed by expert chefs, can be part of any occasion, as well as of your daily meals. Developed with unique and proven recipes, our selective category of food products make every customer pleased and delighted.
From supplying the ingredients to food preparation and packaging, we integrate a high level of professionalism that aims to ensure the freshness of our food for a long time. Each and every product made at our facility is created following a complex process that meets conformity standards. We make sure that every product that we deliver is enjoyed with passion and creates a long-lasting impression.